Relationships and pandemic
Thursday, 11th February 2021
@
5:00 pm
–
6:00 pm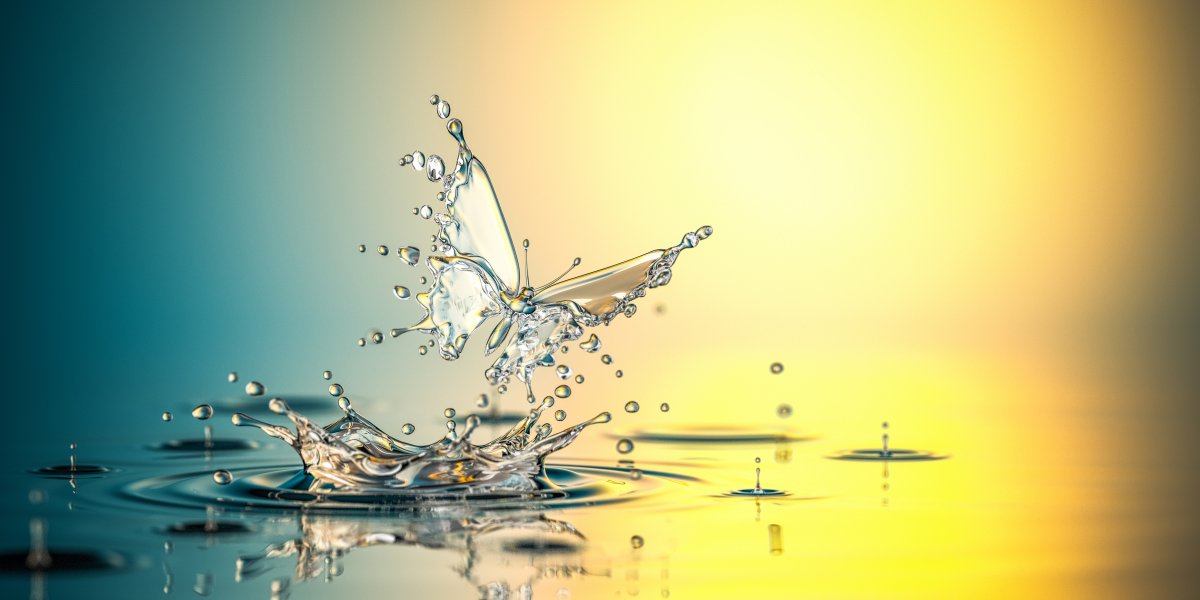 From Transmute Wellbeing Series:
Emotional Wellbeing, Pandemic and Stress
trauma informed bespoke workshops in February 2021
Aimed at teams, families, individuals in "Make a friend day"
Trauma informed presentation and group discussions.
relationships in the pandemic
Stockholm syndrome
making assumptions?
We will end reflecting on how our relationships have changed during the pandemic.