How do you know you are OK?
Sunday, 7th February 2021
@
4:00 pm
–
5:00 pm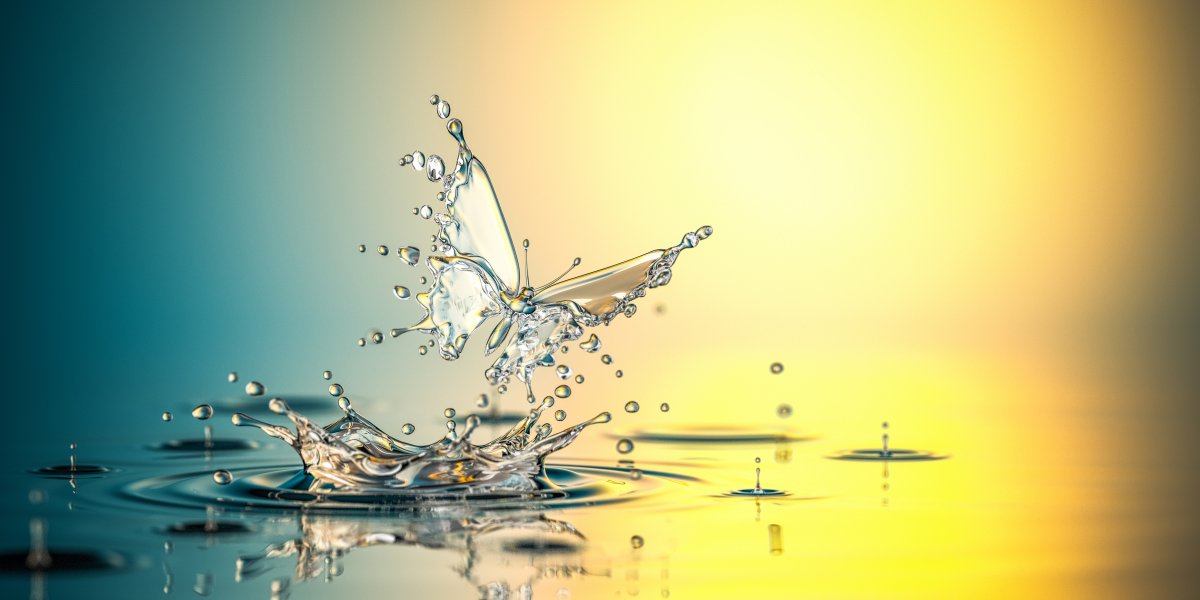 From Transmute Wellbeing Series:
Emotional Wellbeing, Pandemic and Stress
trauma informed bespoke workshops in February 2021
"Send a card to a friend day" is an important reminder of keeping connected
How do you know you are OK?
Aimed at front line workers and remote workers during the pandemic.
Trauma informed presentation and group discussions
how do you know you are ok?
self management tools
the importance of keeping connected with others
We will end with reflections on how the pandemic affects our work/life balance.