What is in your heart?
Wednesday, February 17
@
5:00 pm
–
6:00 pm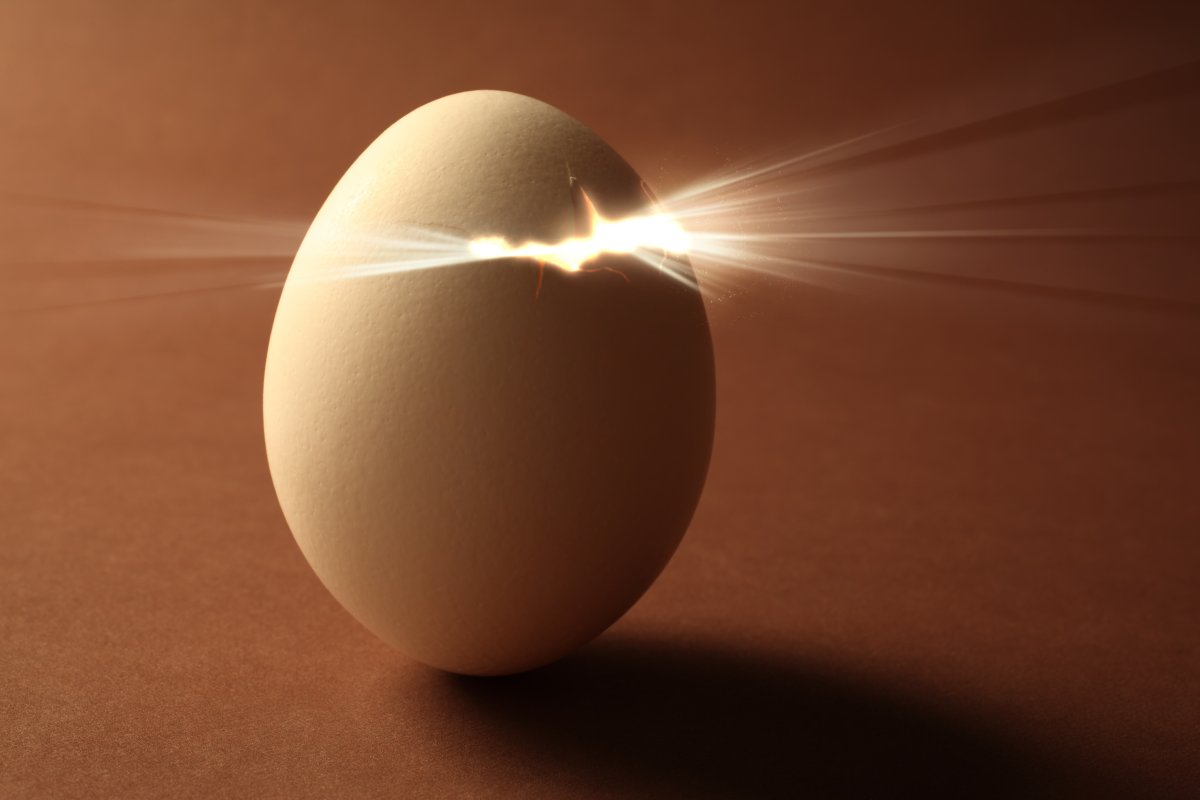 Transmute Wellbeing – The Alchemic Transformation Within
On "World Human Spirit Day", we offer an inner work gathering on Zoom. Springtime coming on the way, regardless of pandemic and all the changes that are happening in the world. Bulbs, seeds and trees are starting to awaken and prepare to shine in another cycle of life. Like earth and like springs, the path we follow in our life is driven by the powerful process of transformation from within.
Using creative art therapy tools, we will explore together your inner resources and find new directions or clarity in your journey, using the power of metaphor within.