Wintering Storytelling
Wintering is an insightful and powerful internal process we experience in the dark and cold days of the winter.
A time for reflection, processing and looking inwards.
Now that the winter comes to an end, its time to count the blessings of wintering and prepare for action by letting go of what is no longer needed and embedding the insights of self reflection.
As we all hold internal stories that are not to be told but needs to be shared,externalized, I will support attendees by use of a variety of creative tools to go within and find their impressions , outside metaphoric expressions and then tell the story that need to be shared.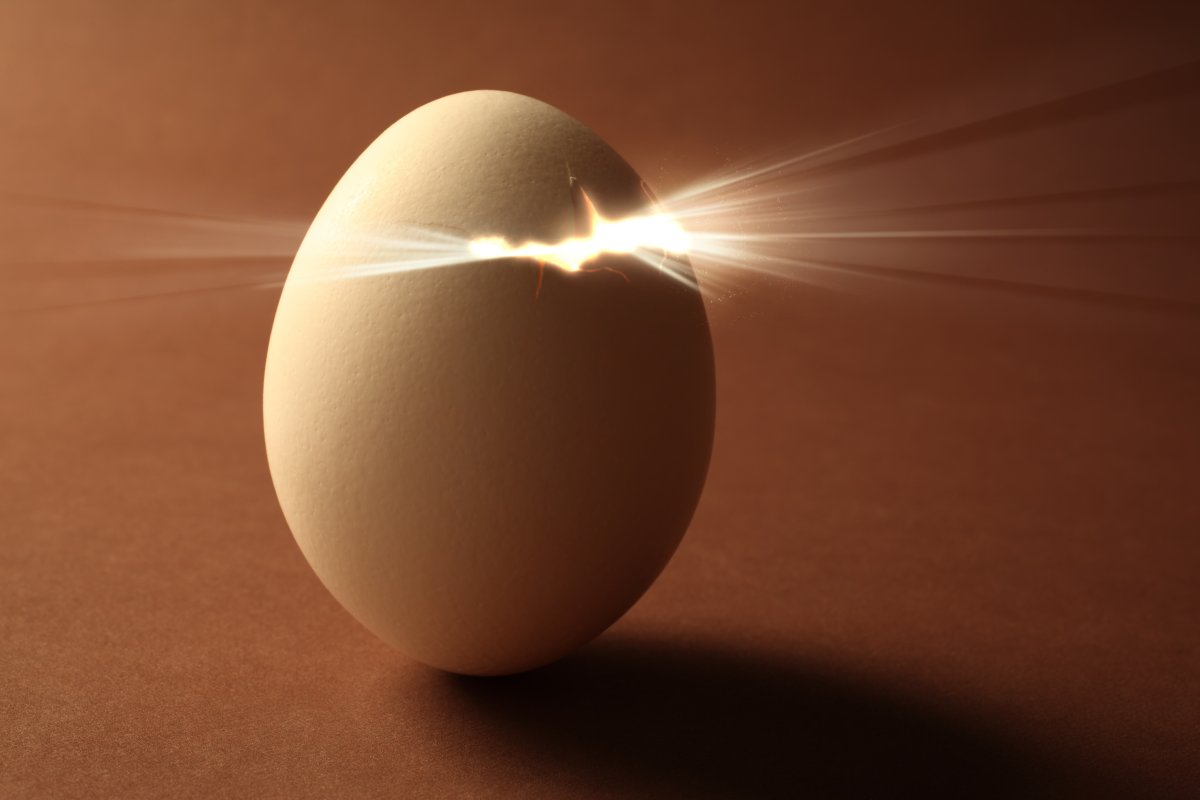 The aim is to gather together around the fire at Moonhenge, before the sunset and whilst the sunset happens in the spectacular way it does in that place!
You will hopefully leave feeling a lovely integration of the wintering whilst feeling transformed and ready for what is next.
The event is free, open to maximum 7 attendees.
A donation for Moonhenge will be welcomed.
Adriana R Talaba
07772696457
info@transmutewellbeing.co.uk
For more booking and more details and practical aspects contact us via email or telephone.