Therapy is a process of change from inside out… a metamorphosis revealing your true potential, who you always were meant to be. The progress of the therapeutic process totally depends on your commitment to change.
You can contact us for support with
anxiety
panic disorders
depression
IBS
weight management
relationships issues
anger management
recovery from domestic abuse and sexual abuse
trauma resolution
post-traumatic stress
phobias
grief and loss
psychosomatic symptoms
habits breaking
self-esteem and confidence issues
goals setting and personal development / inner work
stress management
We use an abundant blend of integrative therapy models and energy psychology and we can tailor our approach around your individual needs.
We love including self-compassion and creative art tools in therapy and we are specialised in working with trauma and anxiety.
Releasing trauma and hurt as well as letting go and forgiveness are essential steps in the process of healing.
We can support you to work with your issues and transmute the core of your being in a resourceful and abundant emotional and mental state.
We work with people all ages and walks of life and we value diversity.
Find out more about the therapies we offer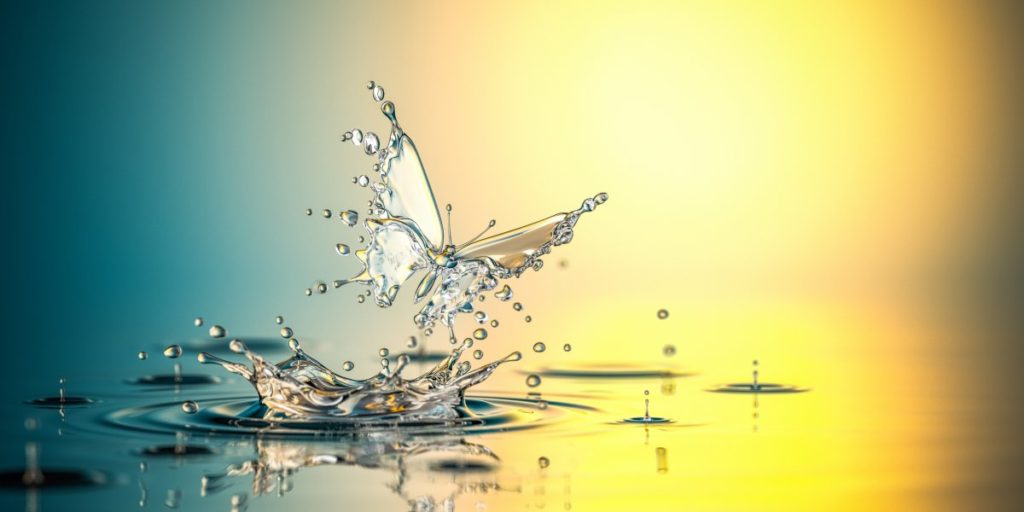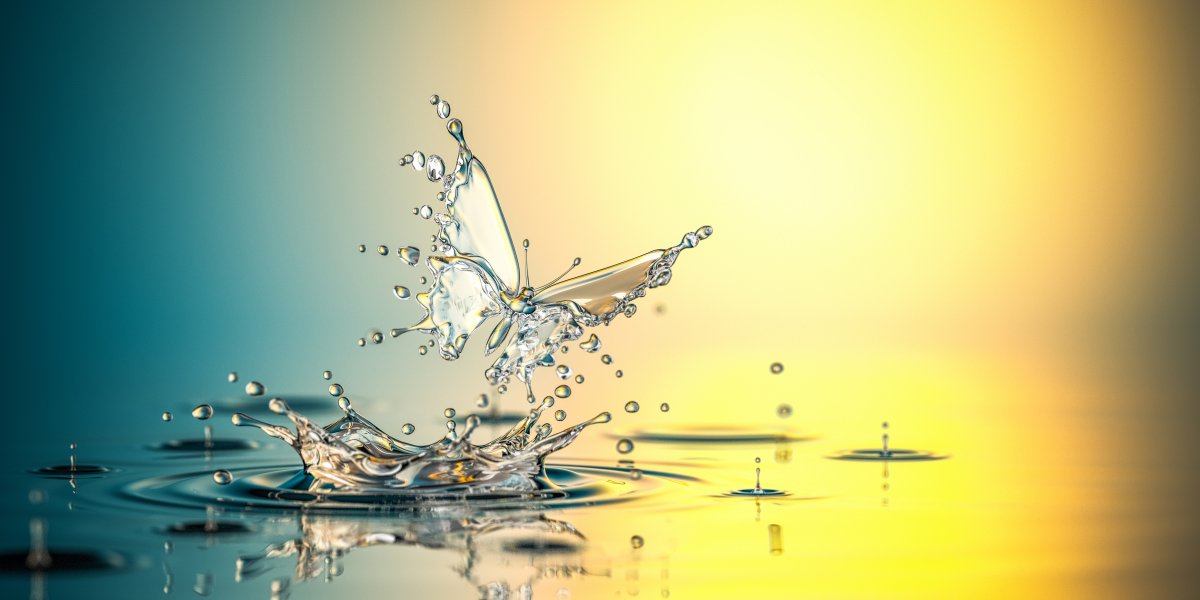 Testimonial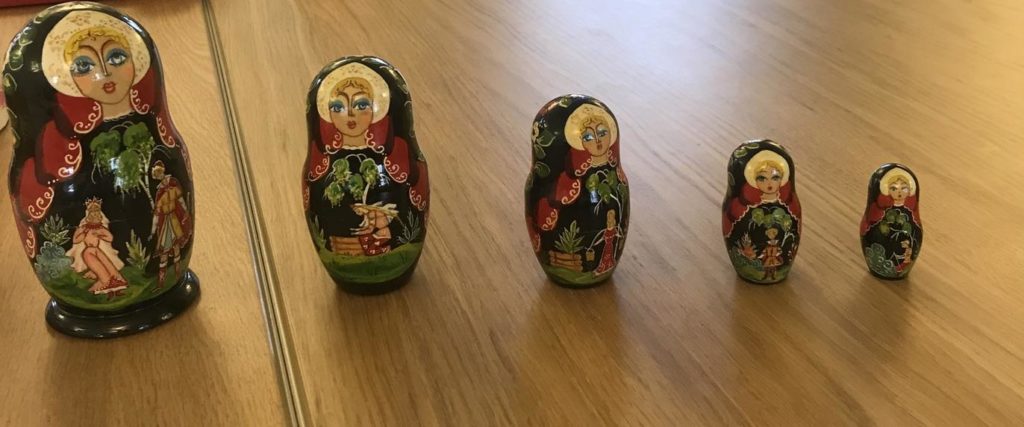 "I got my own Russian dolls! These are going to be great at reminding me to be self-compassionate to the other "little me" from the past and to look after them." One of my clients after working with past trauma and self-compassion.
"Love yourself enough to recognise the things you don't like about your life and find the courage to change them."