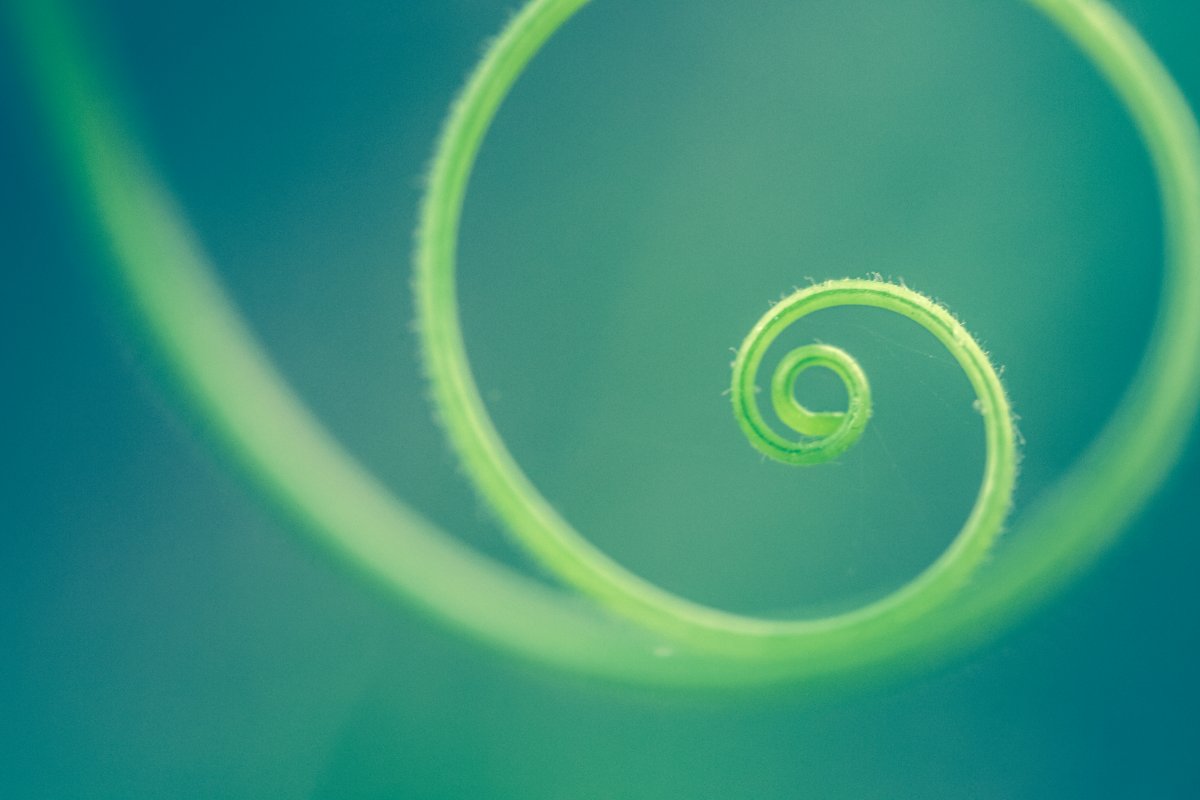 "Love yourself enough to recognise the things you don't like about your life and find the courage to change them."
Relationships issues? Experience of abuse?
Low self esteem and confidence? Not sure of your direction in life or career?
Anxious ,depressed, feeling stuck ?

Tired of life? Burned out?
Unable to control your emotions, your bad habits or addictions?
We offer various ways of support
Hypnotherapy & EFT & Counseling & Psycho-therapeutic Coaching
Positive Intelligence Coaching & Support programs
Professional supervision, coaching and mentoring
Bespoke training
Our services are offered to public individuals and groups as well as to teams and individual professionals
Chose what works for you
therapy sessions-various types of therapy available
coaching and coaching programs
recovery programs for victims of abuse
workshops
bespoke trainings
mentoring and supervision
We are here to support you in your journey
and driven to enable positive change in your life
Transmute Wellbeing is a unique independent therapy practice and not only.
Find out more on our About page.
Venues
Town Hall, St Ives, Cambridgeshire -main office
Salus Wellness Clinics, Cambridge
Online sessions available
Flexible venues for sessions or workshops as needed
Testimonial
"Adriana is an extraordinarily gifted and very experienced and skillful therapist. She is compassionate, deeply caring – and has a great sense of fun too 😊. I have experienced her work one to one and in a group setting and she is equally amazing in both. She has a natural gift for connecting with people and intuitively sensing the nub of the matter. I highly recommend Adriana for emotional wellbeing!", R.J.
Mission, vision and values
We are helping hundreds of people to maintain a state of emotional wellbeing and to overcome difficult issues in their life by providing talking therapies. Read more about our mission, vision and values.