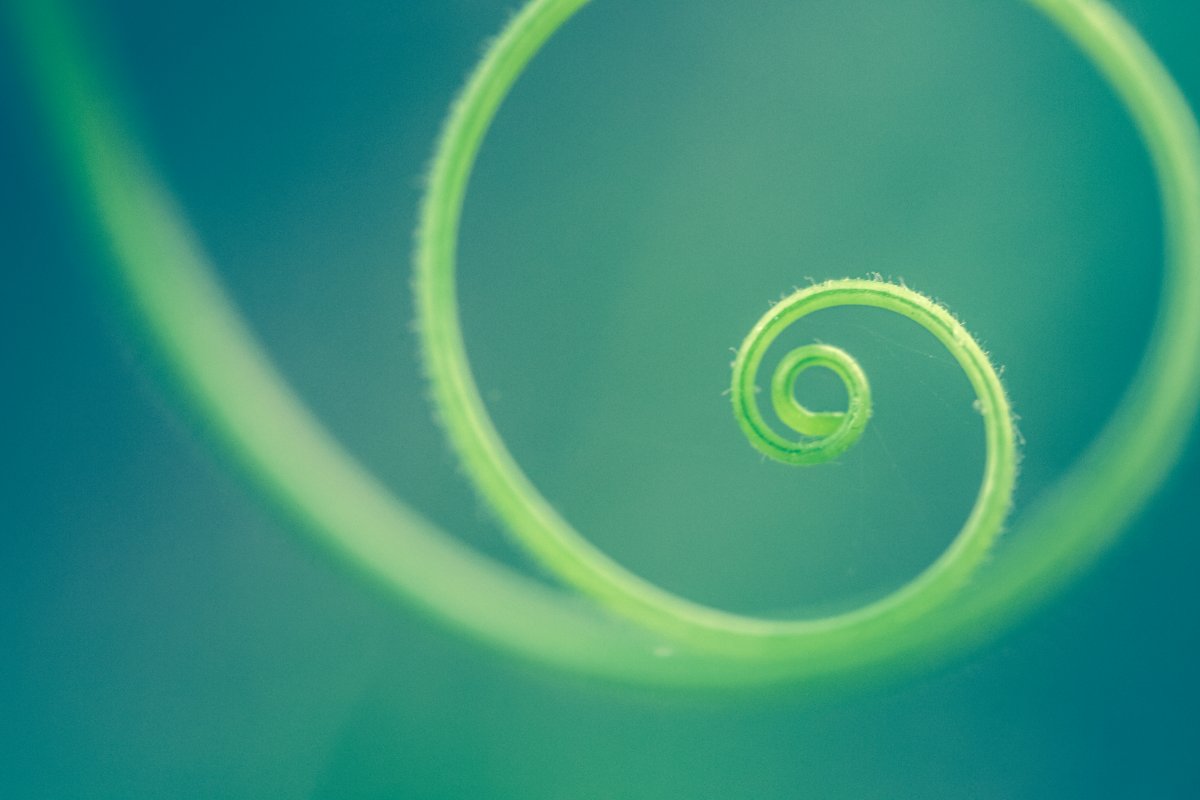 Are you committed to change?
If you are, we can support you in many ways.
Become who you were always meant to be.
The Clinic
Individual therapy and coaching sessions
Location
Located in St Ives Cambridgeshire in a safe and accessible location( St Ives Town Hall, Office1, Cambridgeshire, PE27 5AL), The Clinic is convenient and private for face-to-face sessions as well as for virtual /telephone work.
We also offer sessions at Salus Clinic in Cambridge one day/week.
Find more about the variety of therapies and support we can offer you:
The Wisdom Club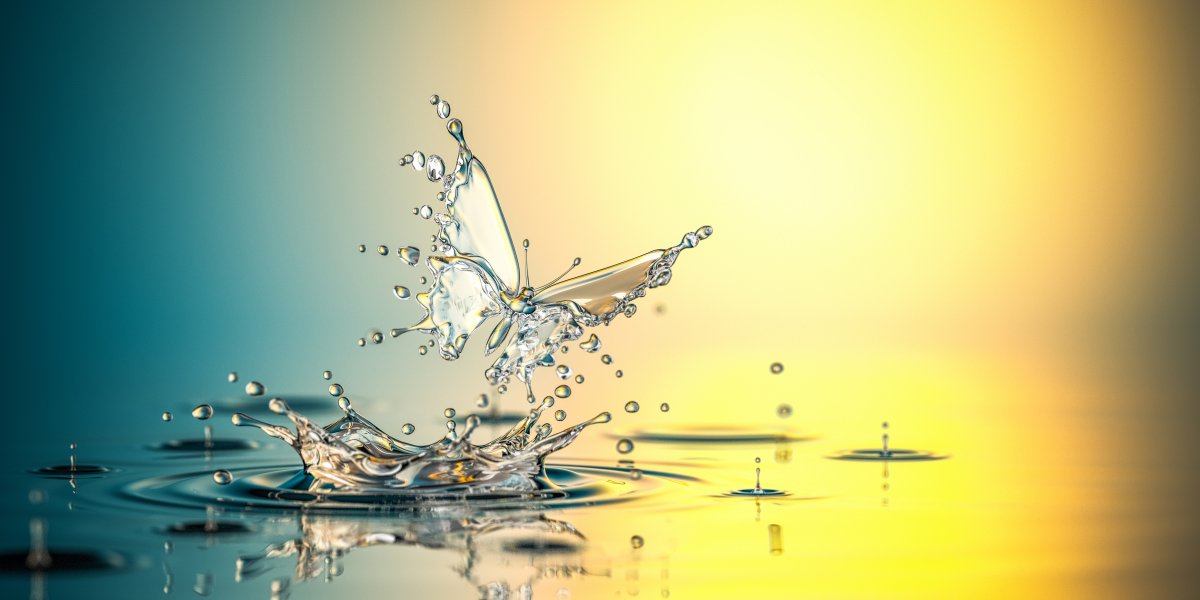 Bringing people together, keeping connected to others and to yourself
The Wisdom Club offers a variety of activities and members have the opportunity of organising and co- facilitating. It is all about empowerment and growth.
Remember that you do not have to stay with a therapist to whom you cannot relate or feel safe, or whom you cannot trust. If possible, though, try to talk to your therapist first about anything you are uncomfortable with. This can often be very helpful.
Suicidal feelings
If you are experiencing suicidal thoughts and feel that you may harm yourself or want to take your own life it is important to tell someone and get help.
If your thoughts around suicide are consuming, there are a number of options for keeping safe:
Talk to someone you trust and ask for help
Call 999 and ask for an ambulance
Go to your nearest A&E department
Talk to an advisor at the Samaritans.
If you are experiencing suicidal thoughts but do not feel that you will take any action we advise that you contact your GP for further advice.
For further information and/or advice about immediate help please visit:
https://www.nhs.uk/mental-health/feelings-symptoms-behaviours/behaviours/help-for-suicidal-thoughts/
Mission, vision and values
We are helping people to maintain a state of emotional wellbeing and to overcome difficult times in their lives.
We embrace change.
Read more about our mission, vision and values.