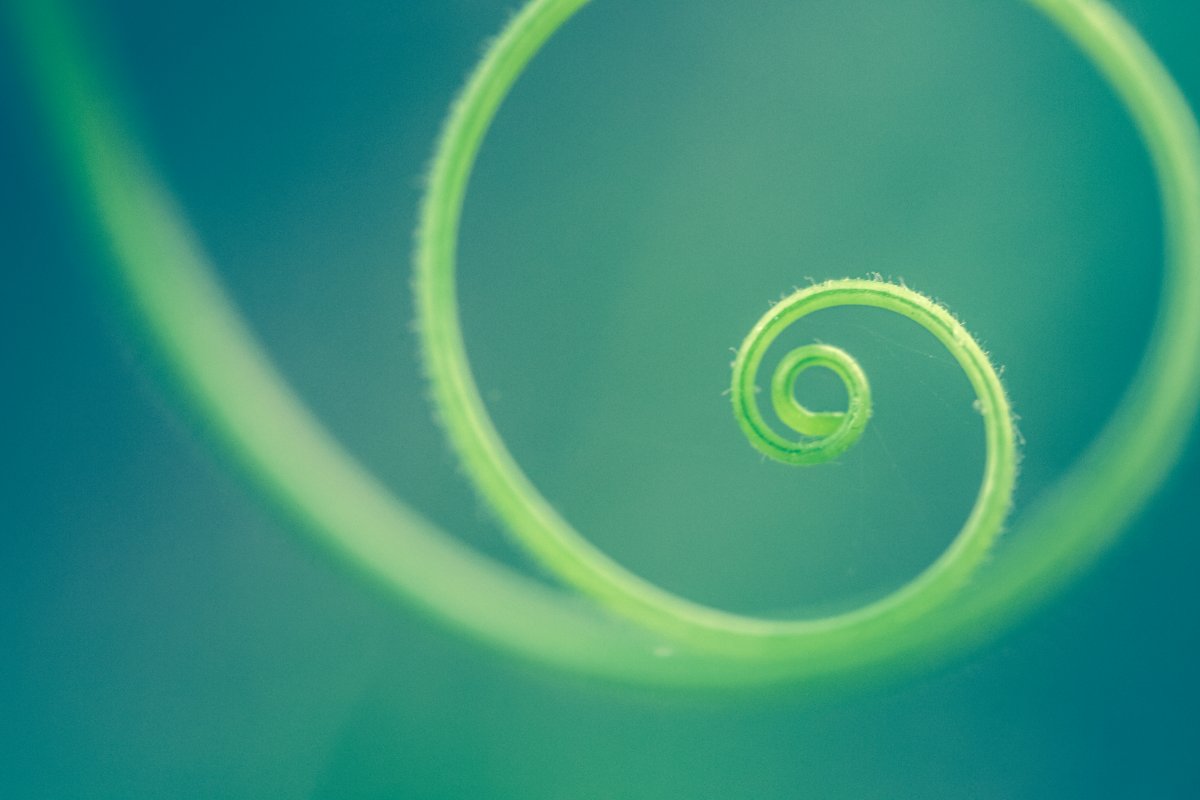 "Love yourself enough to recognise the things you don't like about your life and find the courage to change them.
Therapy & Coaching & Consultancy & Workshops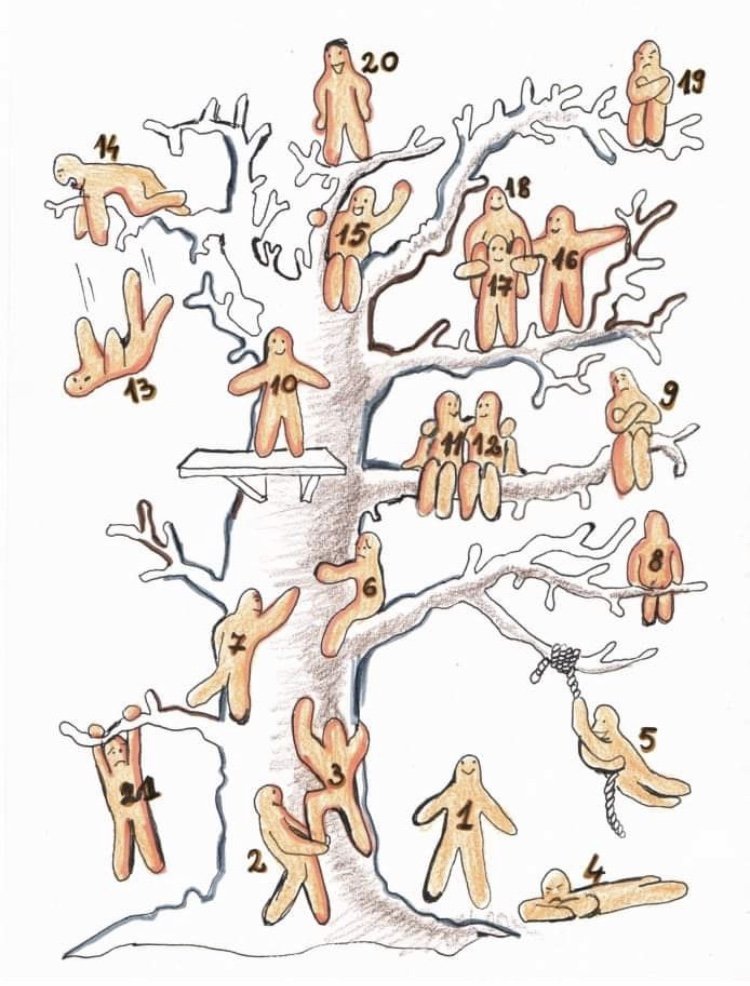 Relationships issues

Abuse and trauma affects

Stress and burnout
Low self esteem and confidence

Cravings ,addictions and self control

Psychosomatic symptoms
Anxiety ,panic , phobia

Low mood

Anger management

Weight management
Personal growth

Performance and goals

Sexual and domestic abuse

Mental Fitness
Contact us for a free initial consultation
info@transmutewellbeing.co.uk
tel: 07772696457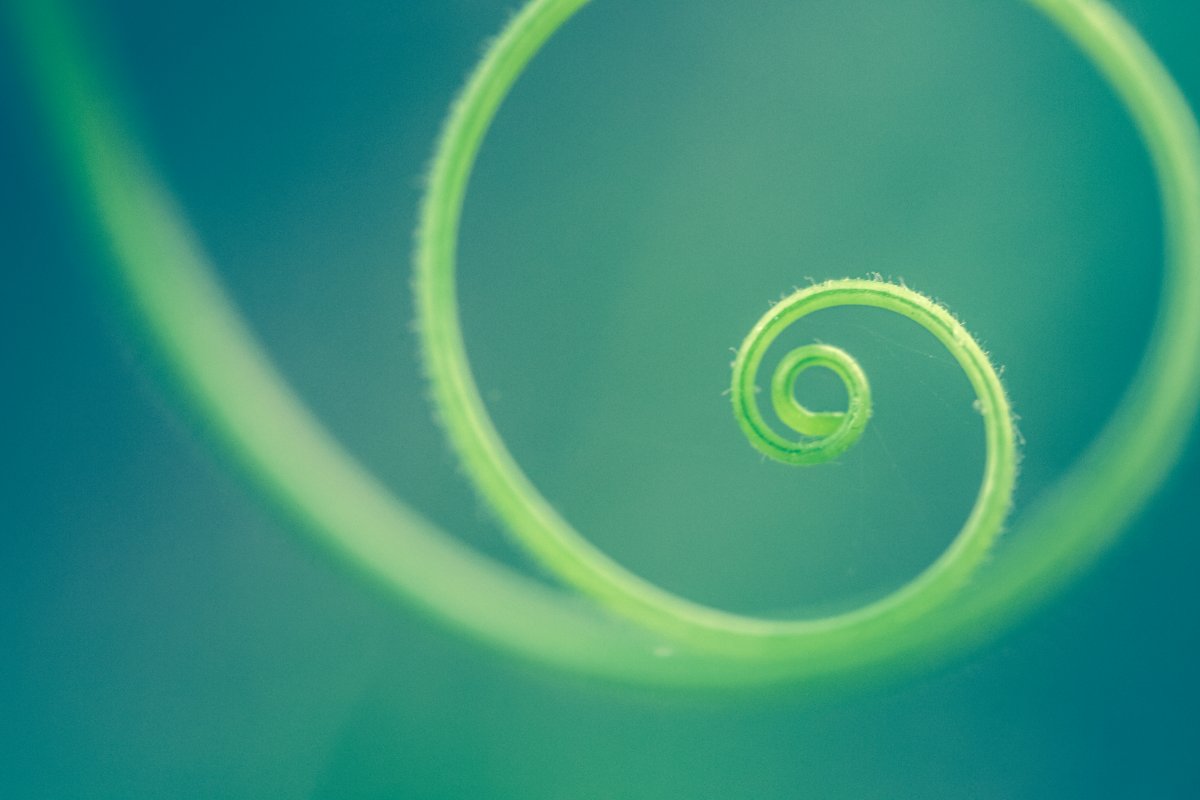 First step:

a free initial consultation
What options you have for support?
Single sessions
Structured treatment plans
Ad-hoc sessions
Structured programs -group or one to one
Provision of self help tools
Weekend Retreats
Find more about the variety of therapies and support we can offer you:
Hypnotherapy -change habits and addictions,break free from unwanted behaviors,feelings or psychosomatic symptoms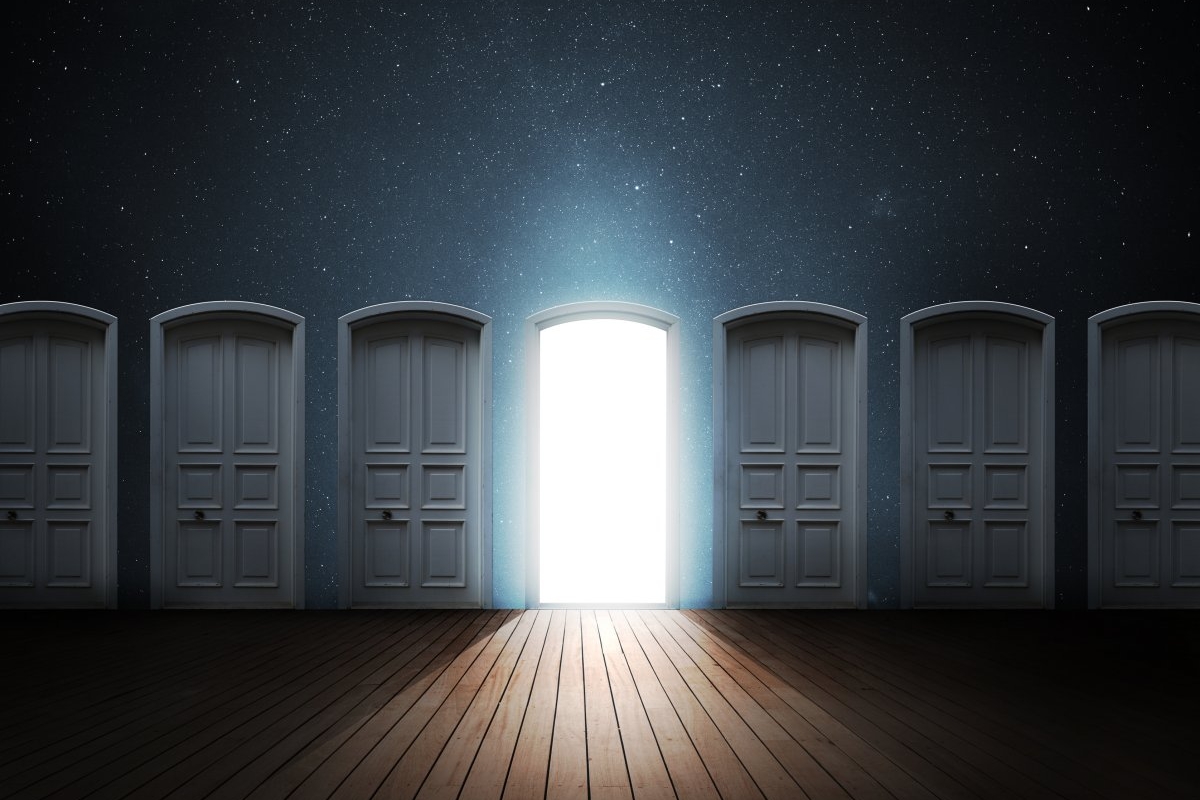 Psychotherapeutic Counselling –gain deeper understanding and different perspectives about yourself and how you relate and interact with others, resolve unpleasant feelings and find new solutions to your problems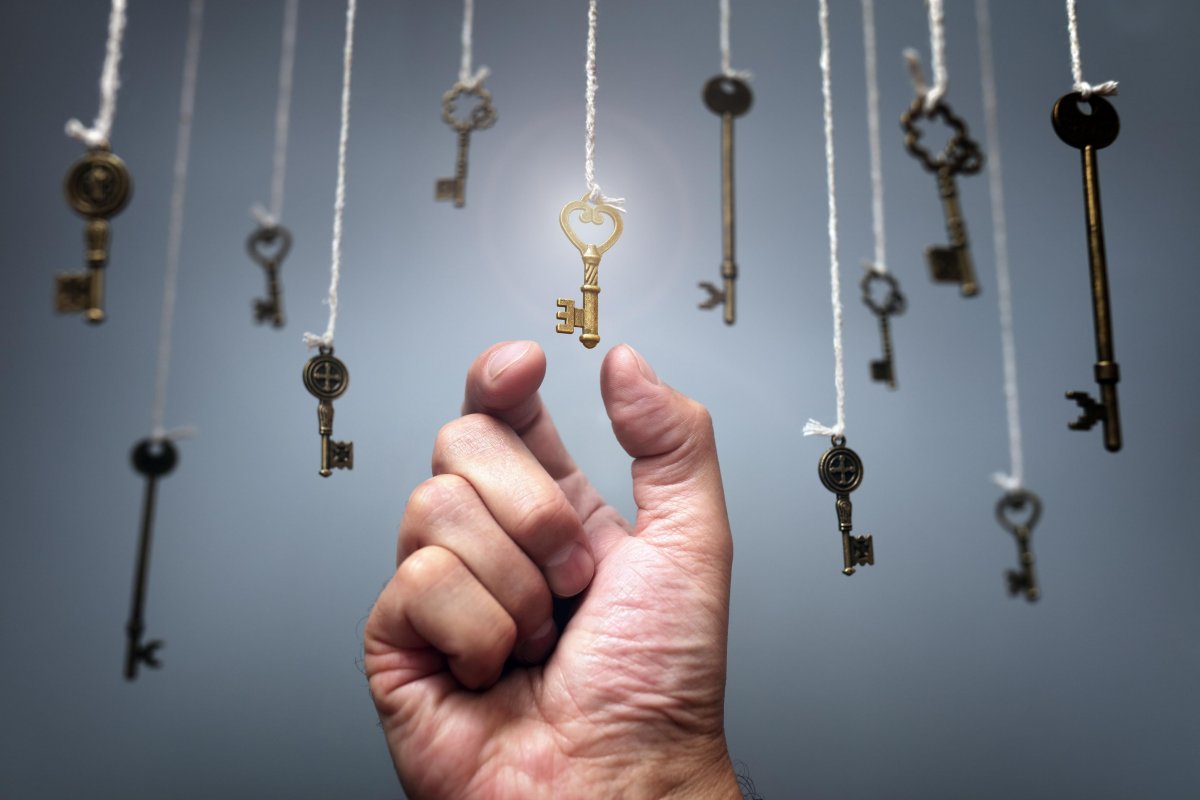 EFT (Emotional freedom tapping techniques)– release stuck emotions, stuck energy and old unhelpful beliefs from your system whilst connecting with the power of self healing that your body holds. Bring lightness and ease in your mind, body and emotions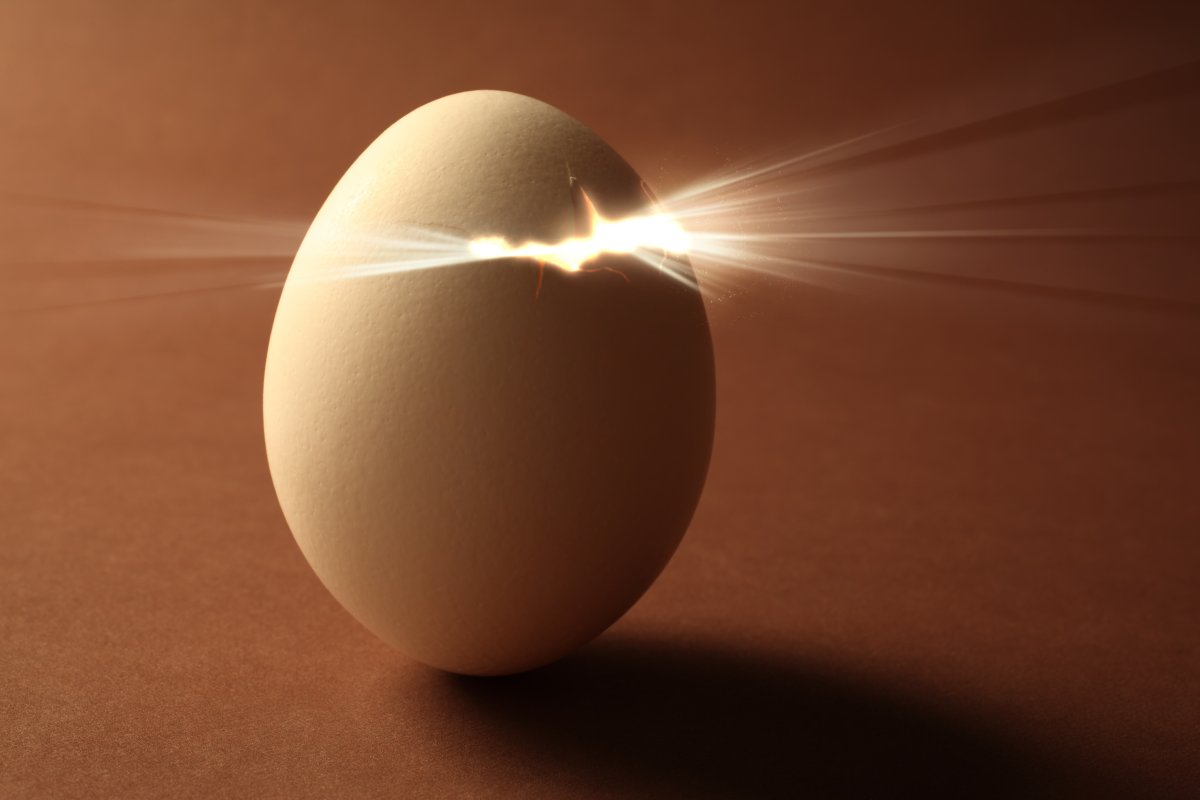 Psychotherapeutic-coaching– be supported in your journey with tools , discipline and connection to strive
Recovery toolkit programs –break free from abuse developing resilience, strength,and post traumatic growth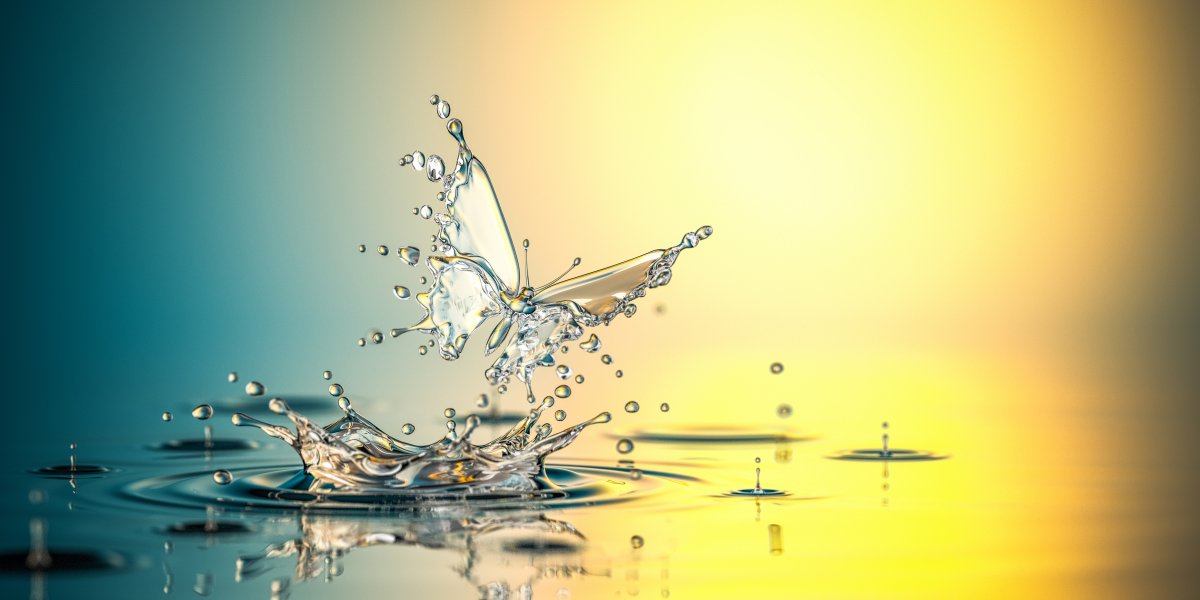 Wellbeing workshops –discover more about yourself, your true potential and your mission in life whilst engaging in relaxing and creative activities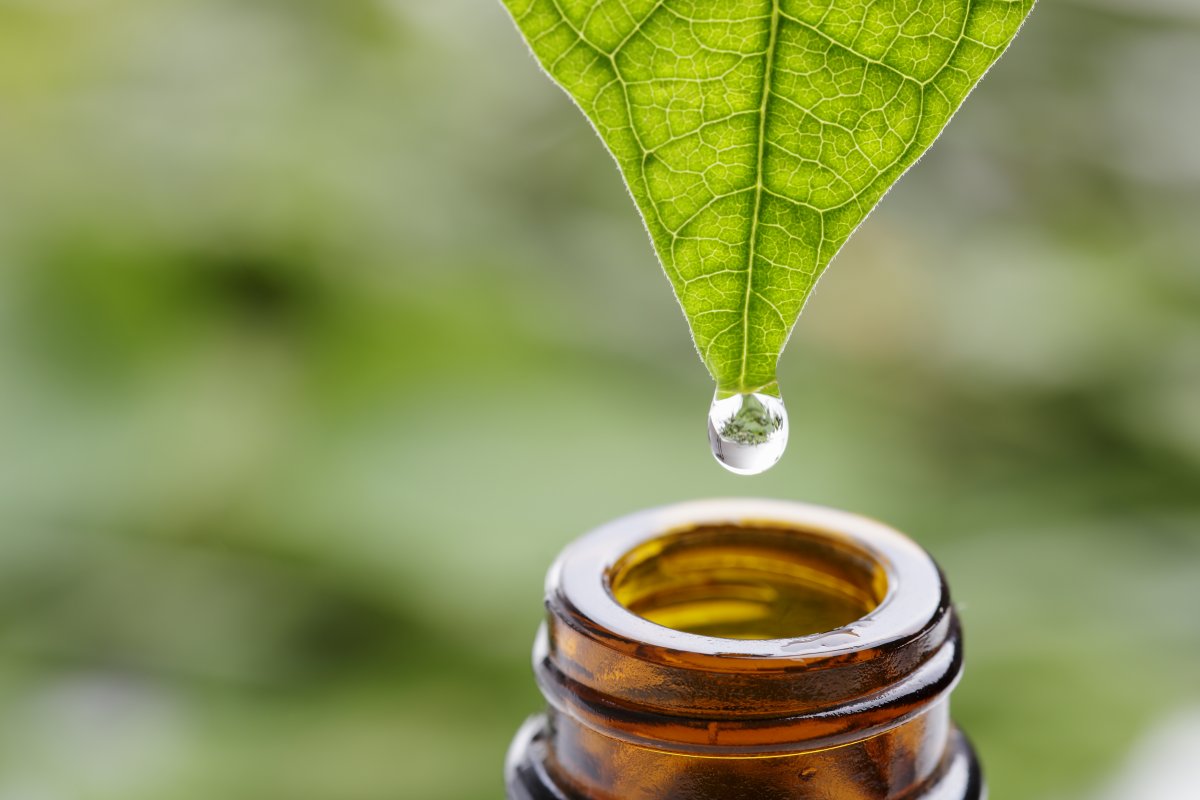 We have the most amazing brain and also amazing internal survival mechanisms,yet…this is the cause of our emotional and behavioral issues…but also the solution.
Office locations and flexible hours available
Town Hall, St Ives, Cambridgeshire -main office
Salus Wellness Clinics, Cambridge
Online and telephone sessions
We offer flexible venues for workshops and programs and walk and talk sessions outdoors(eco-therapy)

Mission, vision and values
We are helping people to maintain a state of emotional wellbeing and to overcome difficult issues in their life by providing talking therapies. Read more about our mission, vision and values.