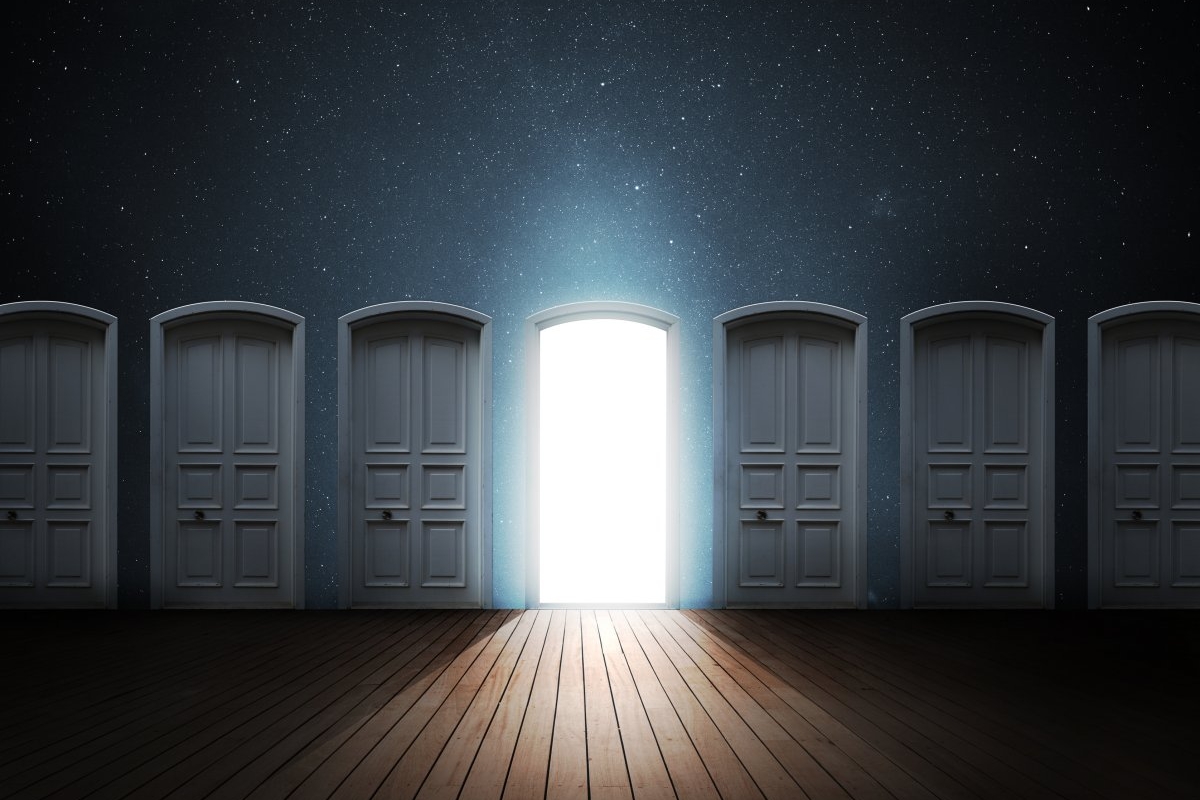 Dive into the power of your unconscious mind
Hypnotherapy
We only offer hypnotherapy at The Clinic.
Subject to assessment, some sessions can be held online if necessary.
We can use hypnotherapy sessions as part of a psychotherapeutic treatment plan, depending of the needs of the client.
We can support subject to initial assessment with the following:
habits breaking
addictions
anxiety disorders
panic disorders
exam stress
public speaking
anxiety and related physical symptoms
trauma resolution TRE (trauma release)
effects of abuse
personal development
self-esteem and self confidence
goals setting and success – law of attraction
fears and phobias
stress
weight management
hypno-gastric band
relationships issues
loss and bereavement
guilt, shame, blame
self-compassion
insomnia
psychosomatic symptoms
pain management
IBS – Irritable Bowel Syndrome
Irritable Bowel Syndrome (IBS)
We offer a specialist treatment for IBS, supporting you to manage the condition better, however we cannot claim our treatment can cure your IBS.
Current NICE Guidelines, state that hypnotherapy is an effective treatment for IBS. NICE guidelines can be used by GPs to prescribe treatment.
ASA Code suggests however not to claim that hypnotherapy is an effective treatment for IBS.
We offer self-hypnosis tools and records, as part of treatments.
Hypnotherapy
Hypnotherapy is the use of hypnosis in the treatment of a psychological disorder or concern, where hypnosis is defined as:
"A state of consciousness involving focused attention and reduced peripheral awareness characterised by an enhanced capacity for response"
It's important when seeking a hypnotherapist that you first seek the advice of a medical professional, including to establish a diagnosis and for the discussion of a treatment plan, prior to seeking treatment with hypnotherapy, for any condition which is related to your physical or mental health.
Hypnotherapy can enhance the well-being of individuals diagnosed with medical conditions but should not take the place of medical treatment and advice. If you have been diagnosed with – or suspect you may have -any condition normally considered appropriate for medical treatment, please speak to your doctor before starting hypnotherapy.
As every person is different, the best results will be obtained by utilising the methods that each person will respond to.
At The Clinic we are trained using specific types of hypnotherapies as well as several different models (or modalities)
In "Traditional Hypnosis" the therapist gives direct suggestions to the unconscious mind. This type of hypnosis works well with those who accept what they are told.
In "Ericksonian Hypnosis," the therapist will use metaphors to give suggestions and ideas to your unconscious mind. This can be very effective because it helps to eliminate the resistance to change that may come from the conscious mind.
We trained and work with the following modalities:
Advanced Neurolinguistic Hypnotherapy
Cognitive Behavioural Hypnotherapy
Clinical hypnotherapy
Regression and Inner Child hypnotherapy
Hypnoanalysis
Awake hypnotherapy / Hypno-Counselling- Ericksonian Hypnosis
It is accepted by the ASA & CAP that hypnotherapy can be used to:
relieve anxiety
aid sleep
help with bed wetting
help with confidence
help with eating problems (but not eating disorders)
help with minor skin conditions (e.g. conditions made worse by stress.)
help with perceived pain control and perceived pain reduction (provided the hypnotherapist holds robust clinical evidence about this and provided that no claim is made to treat the underlying causes of pain)
help with minor addictions and bad habits with commitment and determination from the client (hypnotherapists claiming they can treat addictions and bad habits without you making an effort must hold robust evidence about this claim)
help with quitting smoking – (but there are specific rules about what hypnotherapists can claim about this.)