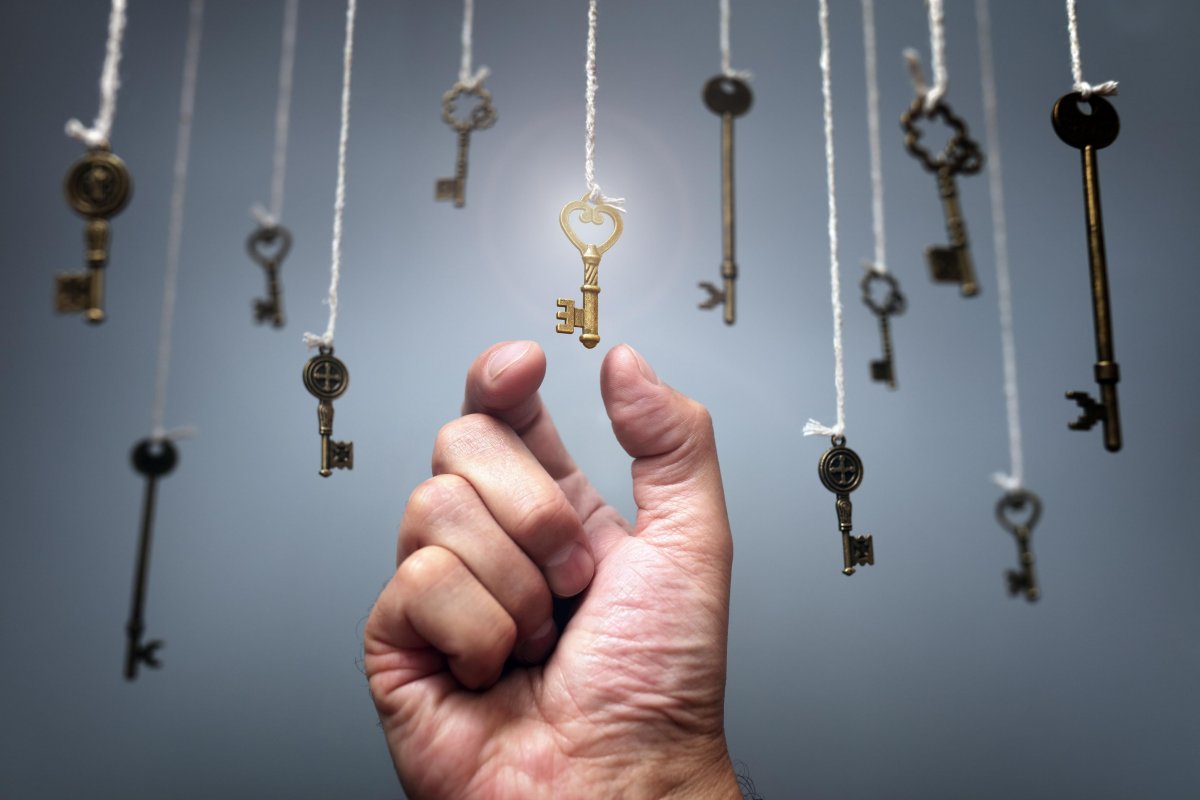 Making a change begins with making the decision.
Counselling & Psychotherapy
Your engagement and commitment in the process is essential.
We offer therapy for a variety of issues, subject to an initial assessment:
anxiety
anger
relationship issues
depression/low mood
loss and bereavement
managing change in life
motivation
personal development
addictions
trauma
abuse
PTSD
confidence
self-esteem
stress
There is a cross over between counselling and psychotherapy as well as some unique differences.
Psychotherapy is more in depth and facilitates long term changes, a reconstruction of personality or psyche areas.
A psychotherapist is more likely to help with more deep-rooted difficulties that affects a client's life. Examples might include child abuse or trauma.
Counselling helps support existing personality structures.
A counsellor is more likely to help with a specific difficulty, current problem, or surface issue. An example might include a bereavement or a difficulty that is not necessarily rooted in the past.
In life, there's no 'one size fits all'. Nowhere does this rule apply more than in therapy; what works for one person may not necessarily work for another, and there are certainly no hard and fast rules.
We know that making true progress with a client can require a period of experimentation.
That's why at The Clinic we provide integrative counselling and psychotherapy.
We are trained in several different therapeutic modalities and will combine these in a way that best suits their clients' needs.
This approach acknowledges that each person is completely unique, and thus requires their own individualised style of therapy.
It also allows the therapist to be more flexible and adaptable and try different something else if a session isn't going as planned.
Advanced specialist therapies we offer:
NLP-Neurolinguistic Psychotherapy
PICT -Parks Inner Child Therapy
We also work with EFT Tapping when appropriate in client's journey.