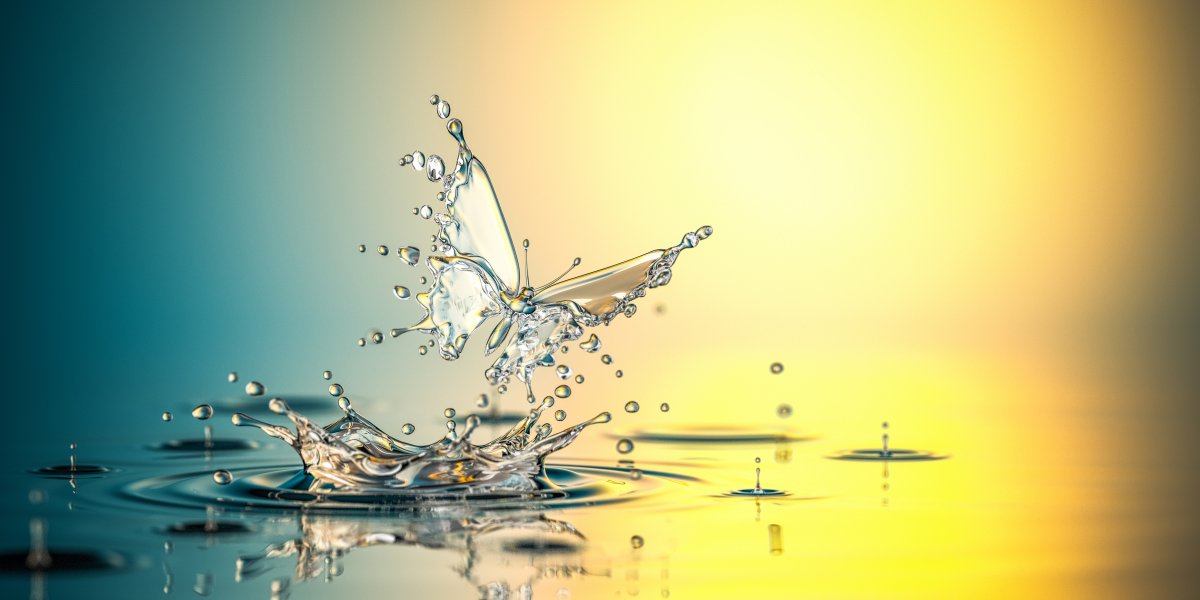 ---
We promote personal growth and wellbeing through building connection with others and with what is around us, a safe space to explore our strengths and to learn how to become the person you were always meant to be.
We offer group workshops and group programs for personal development, inner work, resilience, mental fitness and much more.
Emotional Regulation – Mind/Body Connection – Assertiveness – Creativity – Wisdom
Members will benefit from concessionary rates for all events, could co- facilitate and contribute to events and much more.
For membership details and more contact us.
Recovery programs
---
The Sexual Violence Recovery Toolkit Programme
Adriana is a Licenced facilitator of The Sexual Violence Recovery Toolkit programme.
This will be delivered to a small group and subject to initial assessment.
Adriana will be the facilitator and she will be assisted by another co-facilitator to ensure everyone in the group feels safe and receives the support needed.
The location for the program will be safe and private and face to face attendance is mandatory.
Rock Pool – see here has been developed for women who have experienced acquaintance, dating, and stranger rape.
It is an evidence-based programme that supports clients to be the expert, and at the centre of their own recovery.
The 12-week group programme uses a trauma-informed and a psycho-educational approach to enable clients to move forward from the trauma of experiencing sexual violence. It supports participants to develop positive lifestyle coping strategies, restoring a sense of safety and enabling people to return to active citizenship.
Cardiff Sexual Assault Referral Centre piloted and continue to deliver the original Sexual Violence Recovery Toolkit Programme. You can download the evaluation report here.
Aims of the programme
To help individuals who have experienced sexual violence and are in a position to take part in a group to come to terms with their experiences and to develop a positive coping strategies and lifestyle.
The programme supports participants to better understand their experience, based on the theory that with increased knowledge the better equipped participants are to deal with the impact of it and therefore their own recovery and well-being.
Topics Covered
Sexual violence myths
Psycho-education on autonomic nervous system
Introduction to self-esteem
Perpetrators of sexual violence
Post-traumatic stress
Self-esteem and affirmations
Being assertive
Intimate relationships post disclosure
Building healthy relationships
Guilt and shame
Please note, this programme is not suitable for participants under the age of 18.
The Wisdom Program
TBC
Retreats
---
The Faces of your Soul – inner work and self-development
1-day retreats – TBC – creative inner work
Workshops
---
Assertiveness – TBC
Healthy Boundaries – TBC
Self-compassion – TBC