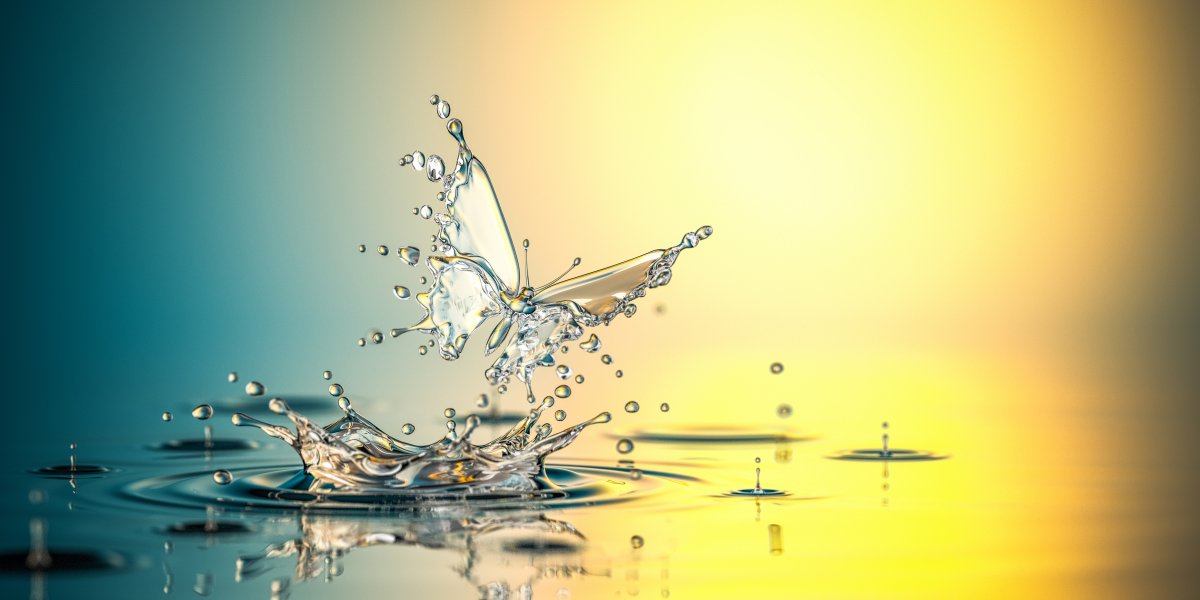 To start, we will have an initial consultation session when we discuss your goals, offer you all relevant information and options and see if we feel comfortable to work together
Life Coaching
Various applications using psychotherapeutic coaching.
Integrating Psychotherapy and Life Coaching
When you do not understand the value of a problematic habit fully, you tend to keep on using it, even if you don't want to.
Where coaching alone can fall short, counselling and psychotherapy can provide that extra help, to understand and get through stubborn problems.
Psychotherapeutic coaching is a flexible and powerful way to help you effect more lasting change, than can be achieved through a single therapy or life coaching approach alone.
Mental Fitness Coaching
Resilience, mental fitness, personal development, and wellbeing.
We offer one to one coaching as well as to small groups, teams or to professionals in highly stressful roles or who want to improve resilience, performance, conflict resolution and avoid burn out.
To start, we will have an initial consultation session when we will discuss your goals , offer you all relevant information and options and see if we feel comfortable to work together.
As associate with Positive Intelligence, we can give you access to the Positive Intelligence -6 weeks program so you can start with a 6-week program and weekly sessions during the program, followed by personalised coaching sessions after the initial 6 weeks.
You will have access to the program for one year after you finish the initial 6 weeks.
The positive intelligence program is based on scientific research that combines neuroscience, cognitive therapy, positive psychology, and performance science.
look up https://www.positiveintelligence.com/
If this is not your preferred option, we offer variety coaching approaches that apply mental fitness principles in the coaching process, and we can tailor it to your specific needs, subject to initial assessment.
This type of coaching has applications in:
Stress management
Performance management
Working/living with difficult people
Work/life balance
Health and dieting
Parenting
Leadership
Coaching others
Spouse/Significant others
Relationships
Self-actualisation
Transformation Coaching
For women who experienced sexual and domestic abuse , aiming post traumatic growth
This is a tailored 12-week coaching program for individual sessions, subject to an initial assessment and meeting the specific criteria as result of the assessment.
*This coaching program is trauma and resilience informed.
Some of the issues you can get support with and much more:
anxiety and related physical symptoms
personal development
self-esteem and self confidence
goals setting and success
stress management
relationships
loss and bereavement
guilt, shame, blame
psychosomatic pain or other discomfort
family problems
life transitions
managing change
abuse recovery
sleep
wellness
*A great way to maintain mental fitness after the initial coaching with us, is to join The Wisdom Club.