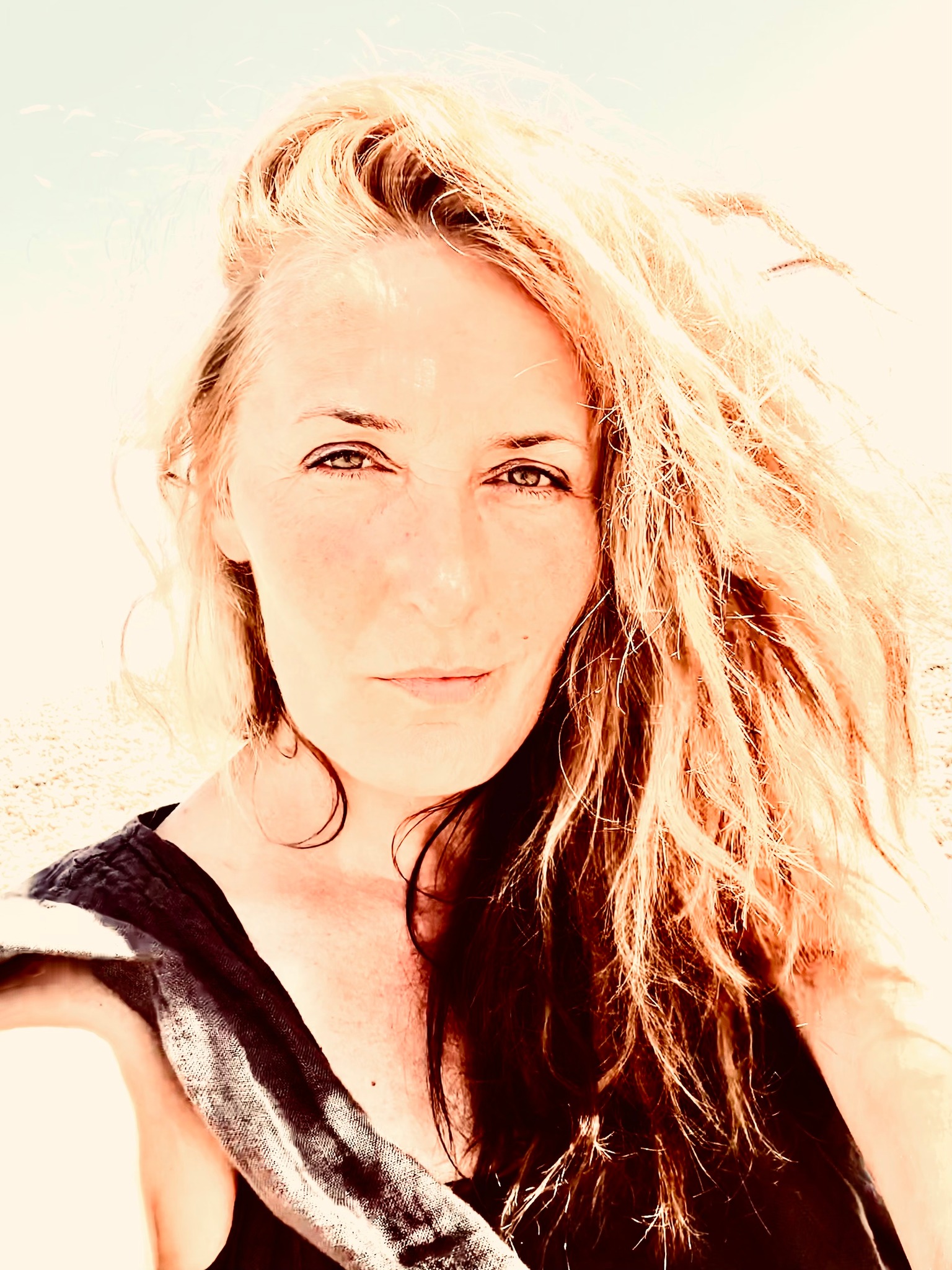 There is nothing more important in life, other than manifesting your true self.
Adriana R Talaba
The founder and director of Transmute Wellbeing
Therapist, Coach, Supervisor, Trainer, and Independent Social Worker
Qualifications and professional memberships
Counselling and Psychotherapy (Dip Couns level5 )
MNCS Accredited
NCS is the professional association for counsellors and psychotherapists, register that has been accredited by the Professional Standards Authority
Look up https://nationalcounsellingsociety.org/
Hypnotherapy (Dip Hyp )
NHS Accredited
The National Hypnotherapy Society holds the first and only current hypnotherapy register to be accredited by the Professional Standards Authority under its Accredited Registers programme.
Look up https://nationalhypnotherapysociety.org/
and https://www.hypnotherapy-directory.org.uk
Adriana worked for 3 years (2019 to 2022) with survivors of sexual and domestic abuse as a consultant therapist, and she specialised in working with trauma.
Seeing the positive impact therapy had for her clients, Adriana felt the need to offer more support in this field.
Adriana is currently specialising towards Specialist Diploma in PICT Trauma and Abuse Therapy
She is also an Accredited Facilitator of Sexual Violence Recovery Toolkit Program – Rock Pool – available subject to assessment for small groups
Adriana is also specialising in Clinical Supervision for therapists and coaches, and she has many years' experience as supervisor in her social work profession.
Adriana is EFT Tapping Certified Level 2 by EFT International and she is also Certified and specialised in Tapping Out Trauma.
She is using this energy psychology modalities as part of therapeutic interventions, as needed.
Coaching
Adriana is an active member of Association for Coaching (https://www.associationforcoaching.com/default.aspx) and she offers individual and group coaching
Life Coach -various applications using psychotherapeutic coaching.
Transformation Coach – for women who experienced sexual and domestic abuse.
Mental Fitness Coach, with Positive Intelligence- resilience, mental fitness, personal development, and wellbeing
Social care professional services
Adriana has over 20 years' experience in the field of health and social care before becoming a therapist and coach.
She was in Nursing profession for 11 years and then in the professional career in Social Work since 2004.
Social Worker is a protected title and Adriana is a professionally registered social worker with Social Work England
You can find my professional registration is here:
https://www.socialworkengland.org.uk/umbraco/surface/searchregister/results
Adriana practices social work as an Independent Social Worker, and she is a member of British Association of Social Workers (BASW)
Find her on the BASW independents directory: https://www.basw.co.uk/independents-directory?page=1
Adriana offers her expertise delivering social care professional training, supervision, consultancy, coaching and expert social work reports in collaboration with other professionals and organizations.
She is passionate about human rights, empowering people to overcome difficulties in their life and safeguarding people from abuse.
Training and Consultancy
Associate Trainer for 3 Spirit UK
Consultant and Trainer for Taye Training
Volunteering
Adriana is also offering her time as Volunteer Coach for Professional Support Services for BASW (British Association of Social Workers.) since 2020, coaching social workers in UK.
https://www.basw.co.uk/professional-support-service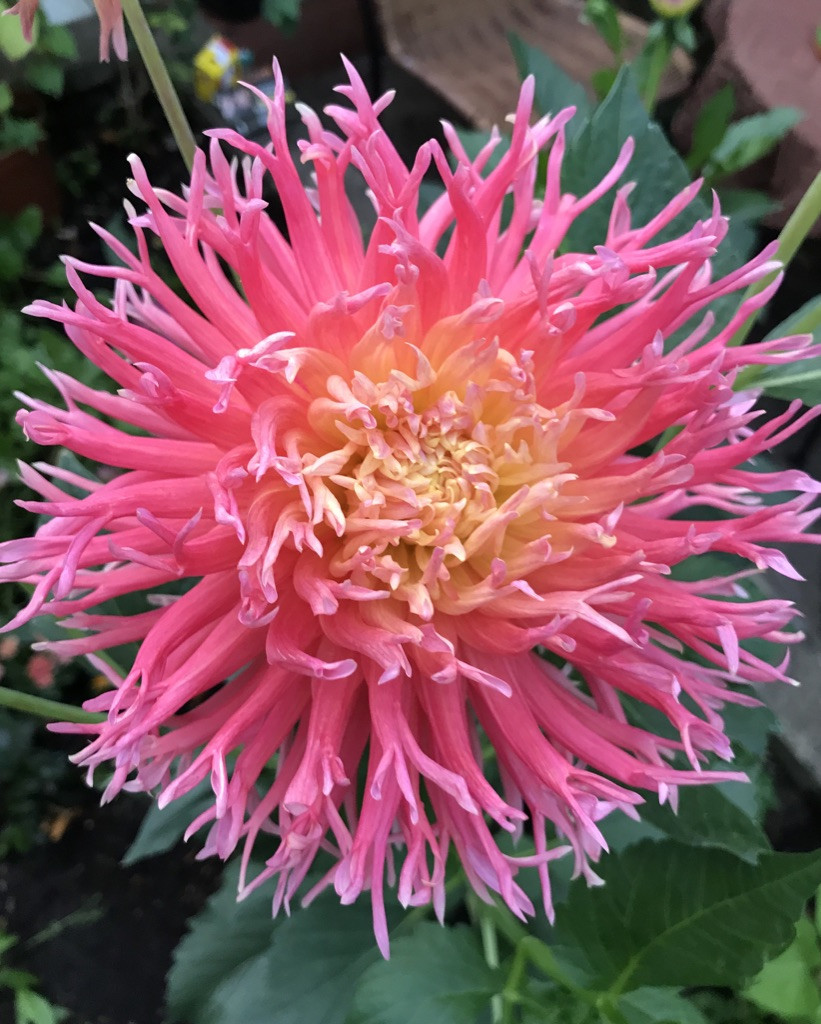 Insured to practice
Compliant with the National Hypnotherapy Society, National Counselling Society, EFT International, Association for Coaching and Social Work England Code of Ethics and Code of Practice.
Data Controller.
Enhanced DBS checked.
Regular clinically supervised.