Transmute Wellbeing is an independent practice dedicated to enabling
Emotional Wellbeing & Mental Fitness &Personal Transformation
Adriana R Talaba
emotional wellbeing therapist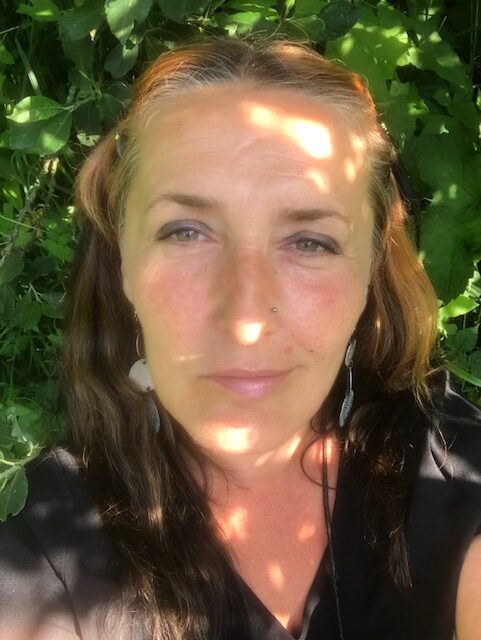 Founder and Director of Transmute Wellbeing
When it comes to our emotional wellbeing and the quality of life we live, all the healing resources we need ,are within us.

Bringing to light,accepting and processing hidden parts of our selves can be a powerful and rewarding journey that will naturally allow us to discover our true potential and break free from internal turmoil.

We are all capable of " alchemical transformation " from within.
Feeling stuck, unhappy or tired with life is because our true self is ready to reveal, to transmute and manifest itself."
Adriana moved towards therapeutic practice ,following her passion for supporting positive change in people's lives.She has over 25 years' experience in the field of health and social care,first in Nursing profession followed by a professional career in Social Work https://www.socialworkengland.org.uk/
Transmute Wellbeing was developed by Adriana as an independent service that can complement the existing gaps in the public support system and enable choices for the public to access various types of therapy and support programs for survivors of abuse.
Adriana loves nature,wild life and gardening and she is passionate about Inner Work and Creative Art tools in therapy.
She loves working with small groups offering workshops that aim enhancement of self awareness and also play an important role in maintaining emotional wellbeing, mental fitness and personal development.
Our Services are mainly focused on therapy , however Adriana is offering a range of other services that need her expertise and skills :
Talking Therapies Consultant for victims of sexual abuse
Bespoke Training facilitation for health and social care staff
Personal development and goals setting mentoring and coaching
Accredited Facilitator of Sexual Violence Recovery Toolkit Program
Independent Social Work
expert reports -consultancy -supervision -coaching -mentoring
Volunteering
Volunteer Coach for Professional Support Services for BASW (British Association of Social Workers.)

Therapeutic Qualifications
AIM Award Level 3 Diploma in Hypnotherapy and Counselling skills
AIM Award Level 4 Diploma in Counselling Skills and Theory
EFT certified practitioner level 2 – EFT international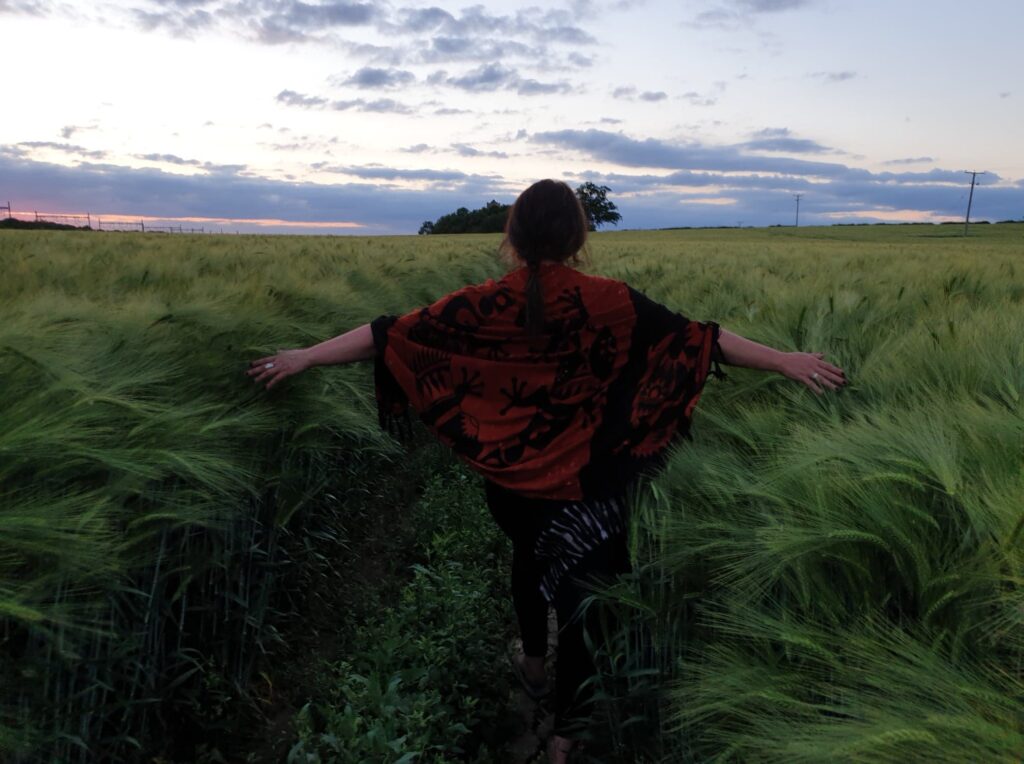 Post Qualification & Professional Development
Inner Child – PICT Therapy
Treating panic disorders
Compassionate approach to therapy
Post-Traumatic Stress Disorders
Irritable Bowel Syndrome and hypnotherapy (IBS)
Creative Art Tools in Therapy
Hypno Gastric Band
Hypno analysis
Hypno-attraction – Law of attraction and Hypnotherapy
Habits and Addictions – changing patterns of behavior
Sexual violence recovery toolkit
Advanced Neurolinguistic Hypnotherapy
Trauma training
Self Harm and Suicide
Body and Trauma
Sexual Violence Recovery
Counseling for Sexual violence and rape
Single session Therapy
Online Counseling
Professional support coaching training
Positive Intelligence Coaching program
Supervision and Insurance
Compliant with the National Hypnotherapy Society, National Counselling Society and EFT International Code of Ethics and Code of Practice.
---
Insured to practice and Data Controller.
---
DBS checked.
---
Regular clinical supervision with an experienced supervisor (BACP member) and with an EFT master practitioner.