Resolve :
Stress management
Performance management
Working/living with difficult people
Work/life balance
Health and dieting
Parenting
Leadership
Coaching others
Spouse/Significant others
 Relationships
Self-actualisation
Mental Fitness Coaching
Mental Fitness Coaching
6 weeks program with extension for personalised coaching sessions up to 6 weeks after the initial 6 weeks if necessary.
You will receive access to an amazing program, based on scientific research that combines neuroscience, cognitive therapy, positive psychology, and performance science.
Talking Therapy & Psychotherapeutic coaching
From a single session to as many sessions you need,talking about your problem will help you find the solution and the ways you can achieve your goals.
Sometimes is we feel stuck on the way and at that time it is time to look into your struggle together with us, in confidence , trust and resourcefulness.
Integrating Psychotherapy and Life Coaching
When you do not understand the value of a problematic habit fully, you tend to keep on using it, even if you don't want to.
Where coaching alone can fall short, counselling and psychotherapy can provide that extra help, to understand and get through stubborn problems.
Psychotherapeutic coaching is a flexible and powerful way to help you effect more lasting change, than can be achieved through a single therapy or life coaching approach alone.
Issues Helped With
What issues can psychotherapeutic coaching help with?
habits breaking
exam stress
public speaking
anxiety and related physical symptoms
personal development
self-esteem and self confidence
goals setting and success
stress management
weight management
relationships
loss and bereavement
guilt, shame, blame – self compassion
psychosomatic pain or other discomfort
family problems
life transitions
managing change
sexual violence recovery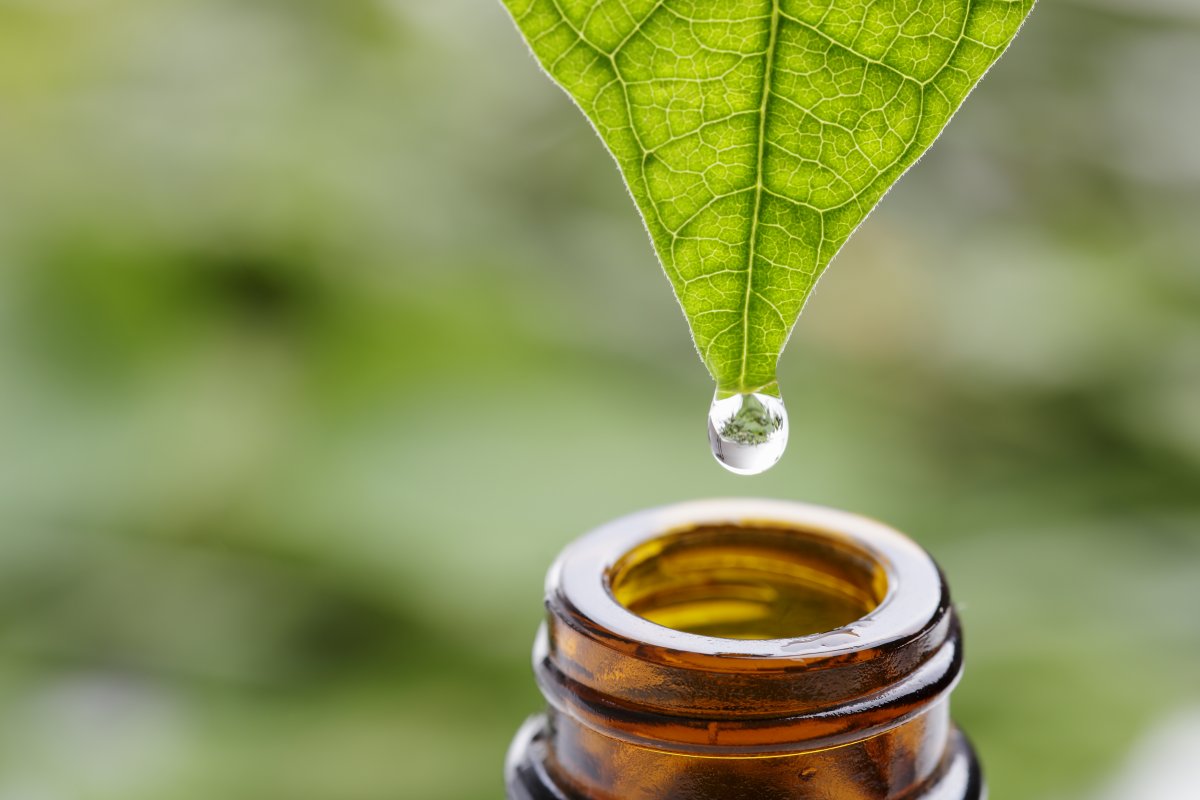 These are the filters we grew up with?
What to expect?
The length of a psychotherapeutic coaching session is up to 1 hour.
You will be involved in every step of the therapeutic process and supported to establish and agree clear expectations and goals.
Often you will receive homework and your engagement with this is very important in the therapeutic process.
An initial consultation is essential. During the initial consultation you will also agree on a therapeutic plan and contract with the therapist.
Following the initial consultation, the therapist will be able to clarify the best approach for you and sometimes a referral to other professionals might be agreed and facilitated or a referral to another therapist that works in collaboration with Transmute Wellbeing.
We guarantee empathy, compassion, professionalism, confidentiality and safety.
often a single session is sufficient
"Love yourself enough to recognise the things you don't like about your life and find the courage to change them."