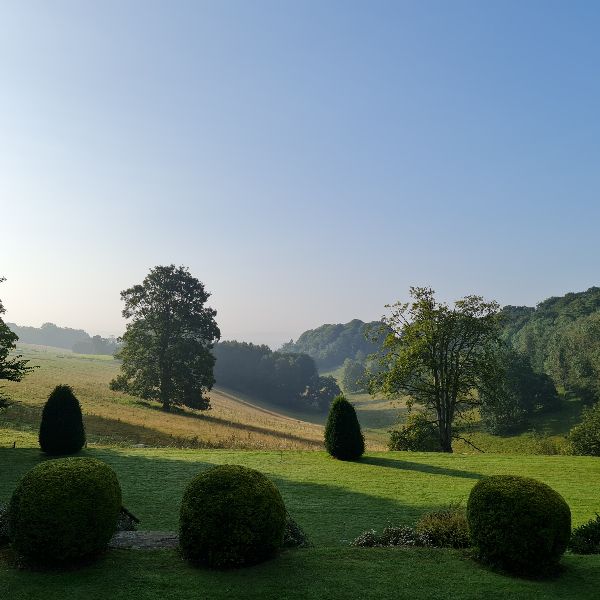 The Faces of Your Soul: A Retreat for Coaches and Therapists
30 August – 1 September 2023
Facilitated by Adriana Talaba, our insightful two-day retreat is for qualified therapists and coaches of any modality.
Purely experiential, this retreat will help you expand your consciousness through inner work in a way which will allow you to leave your rational mind at rest and instead work with your emotions, senses, and the treasures of the unconscious mind.
We will work with the use of metaphor, imagination, emotions/energy work and embodiment. Creative art tools, guided meditation, contemplations, visualisations, sensory exercises, energy work and tailored self-reflection journals will be also part of the available tools.
The activities will be presented in group and are optional. There will be plenty of time for self-directed reflection or working with one another if you choose to.
Join us for this small group retreat – with a maximum of just ten delegates, you are assured of personal attention to help you dive into the alchemy of your soul, and transmute into light inner hidden resources to enhance your practice and life with the touch of your personal essence.
Arriving on the afternoon of Wednesday 30 August 2023 and departing on the afternoon of Friday 1 September 2023 the course fee of £525.00* includes all meals, refreshments and accommodation at the peaceful and historic retreat centre of Wydale Hall.
*Book before 31 December 2022 to receive the Early Bird discounted price of just £460.00 per person.
Please contact me if you have any questions.
How to Book
This course is open to qualified coaches, therapists and counsellors of any modality. Click on the link below to visit our website and secure your place.